I am linking up for an early back to school blog hop.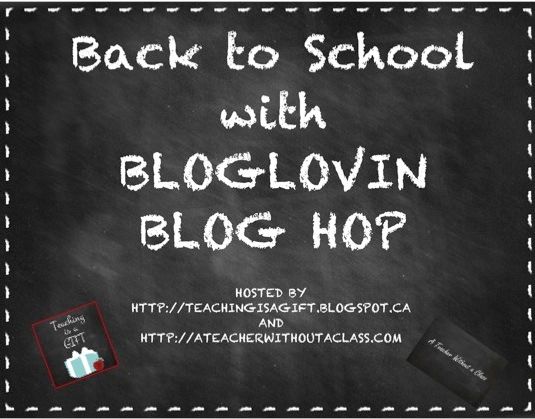 I have shared about my homework log before, but I have revamped it.
I wanted the entire year to fit on one side of the index card. On my old one I had to print the last 2 six weeks on the back and I didn't like that.
Here's how it works:
Every student has an index card. I taped the index cards onto the clipboard so that I can easily flip to the one I need. I assign my kids numbers, so they come in handy with this system.
I had a student help me out with this for some of the year. If kids got a check mark all week, they would get a lottery ticket! I made classroom lottery tickets. You can check out that post here.
Anyway... here is my new version.
Here
is the file if you want it. There are a few versions. This one is personalized for my district's calendar.
Let me know if you want the editable copy. Jump on over to the blog hop for fabulous back to school ideas!